Meet The Board
The Board provides general oversight, broad goal setting, and manages the hiring of various members to fill the necessary committees. Unless strictly necessary, they are not involved in the day to day running of individual committee duties.
Contact us through [email protected].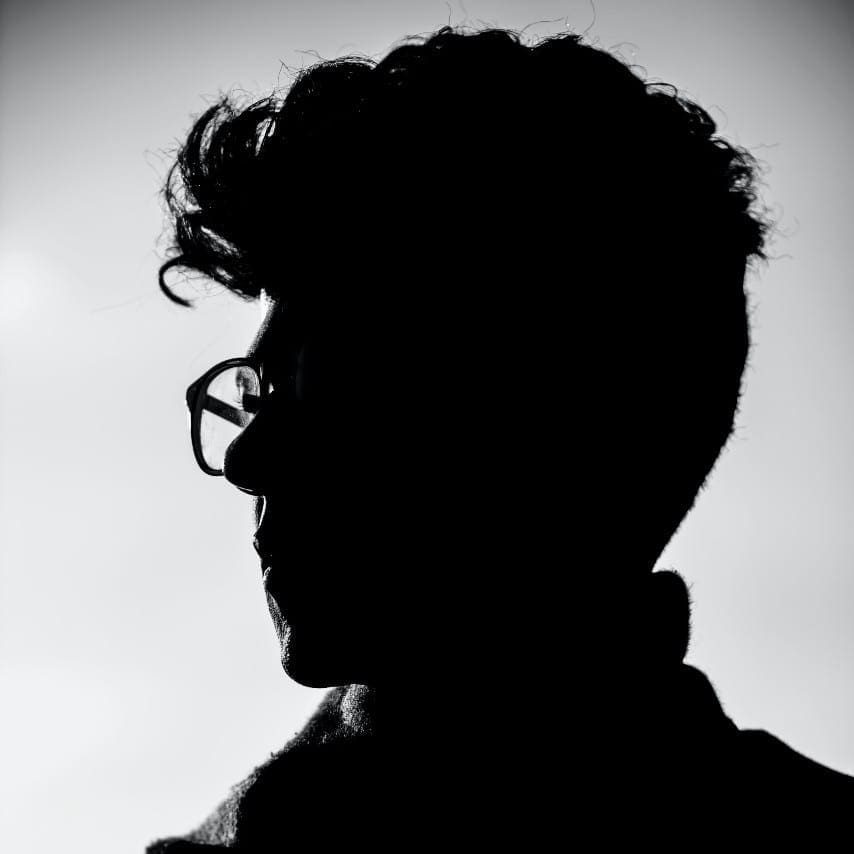 Chris
Member of the Illinois, USA meta and spark behind G.O.T.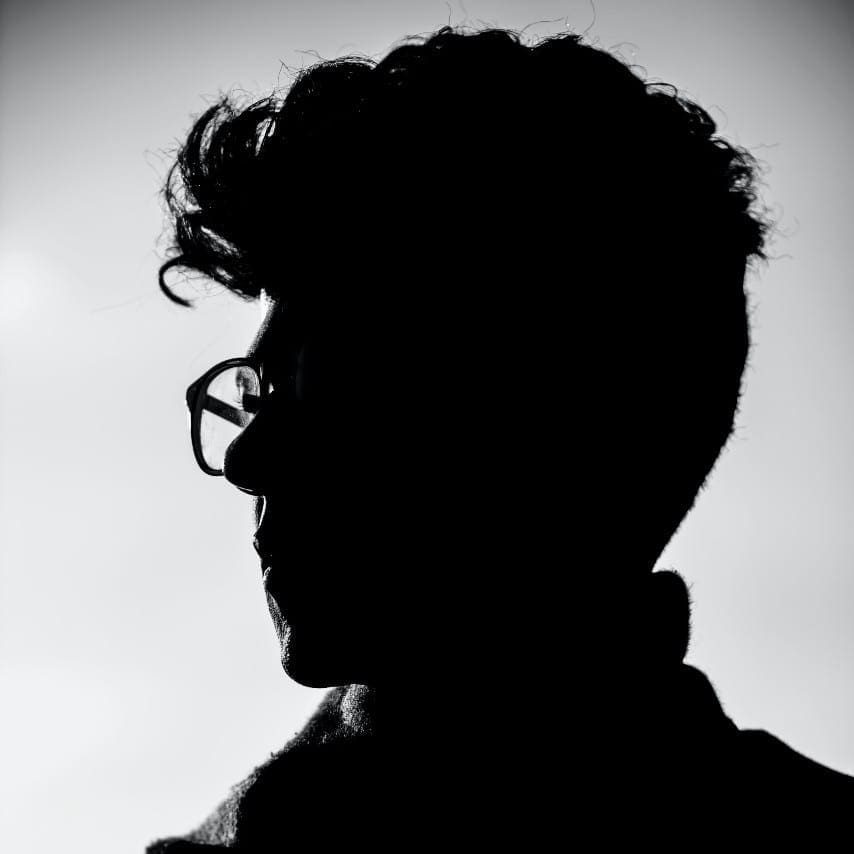 Ektor
Greek player currently in CA, USA.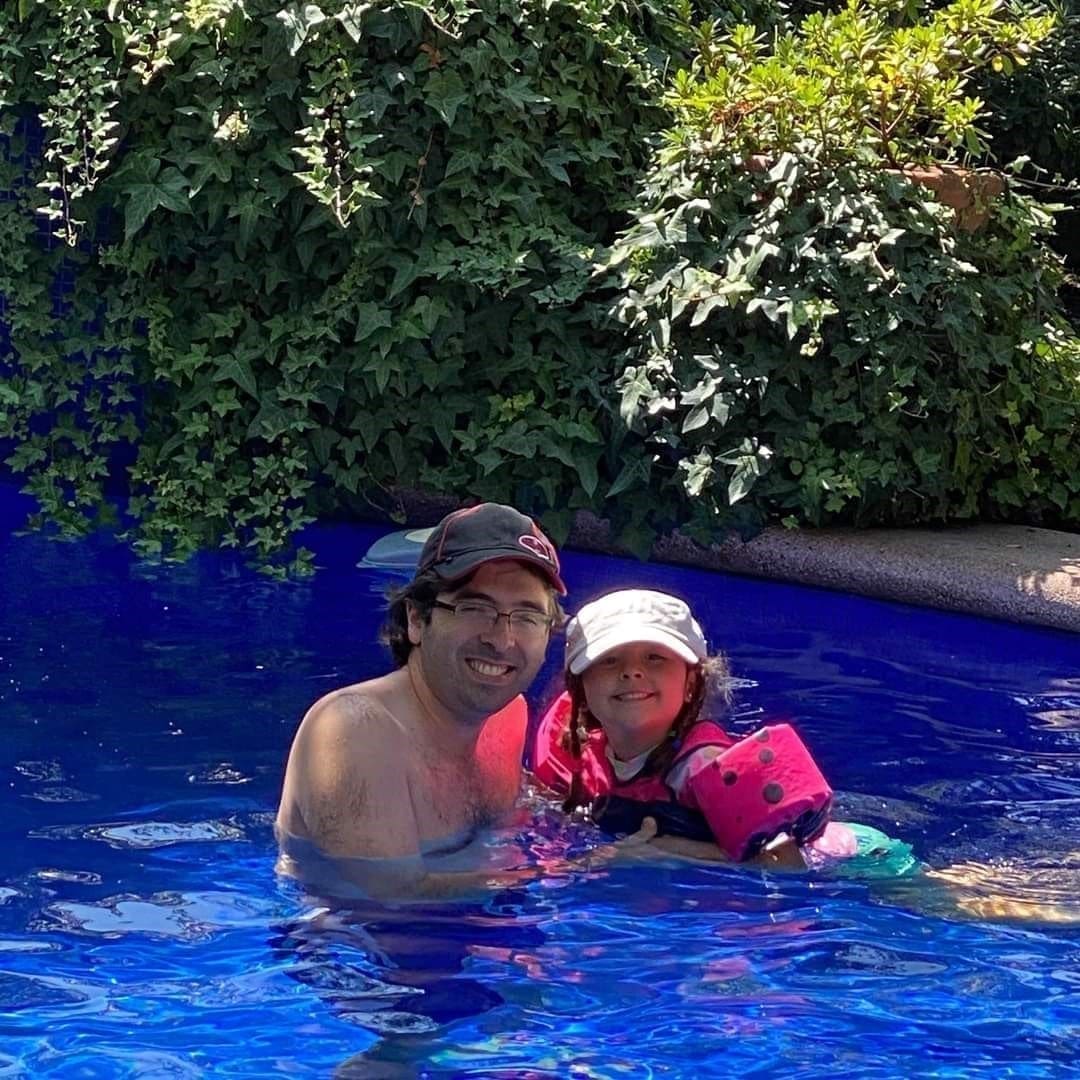 Francisco
Member of the Chile meta.
Johannes
Longtime Finnish meta player.
Katka
Czech player, tournament organizer, and card translator.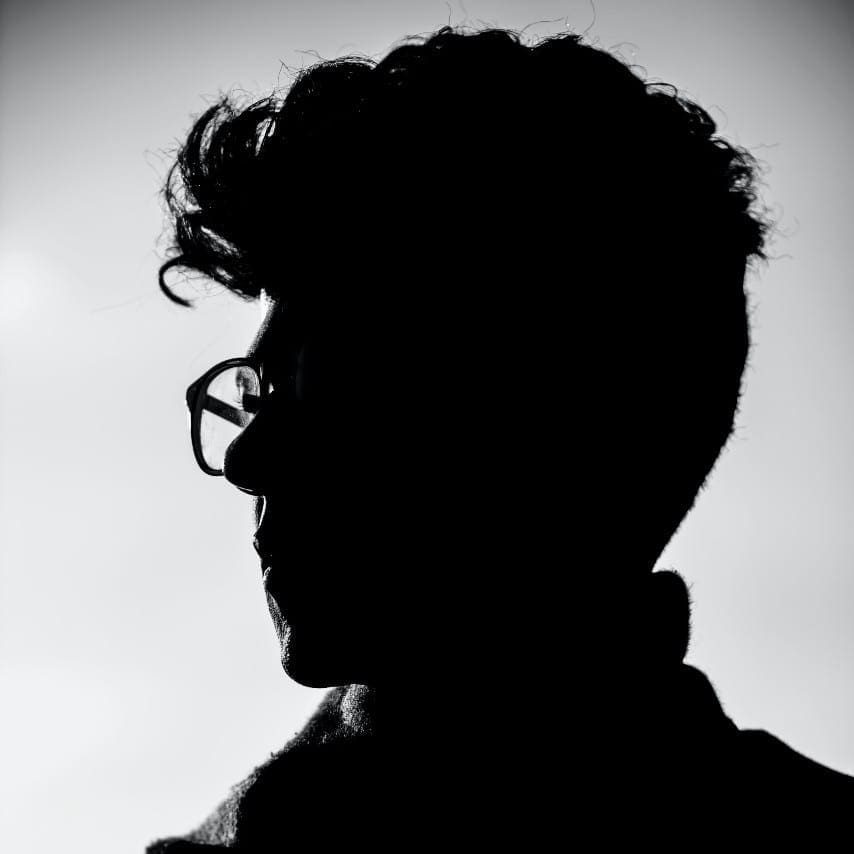 Tom
Longtime NE, USA (Rhode Island) player of many LCGs.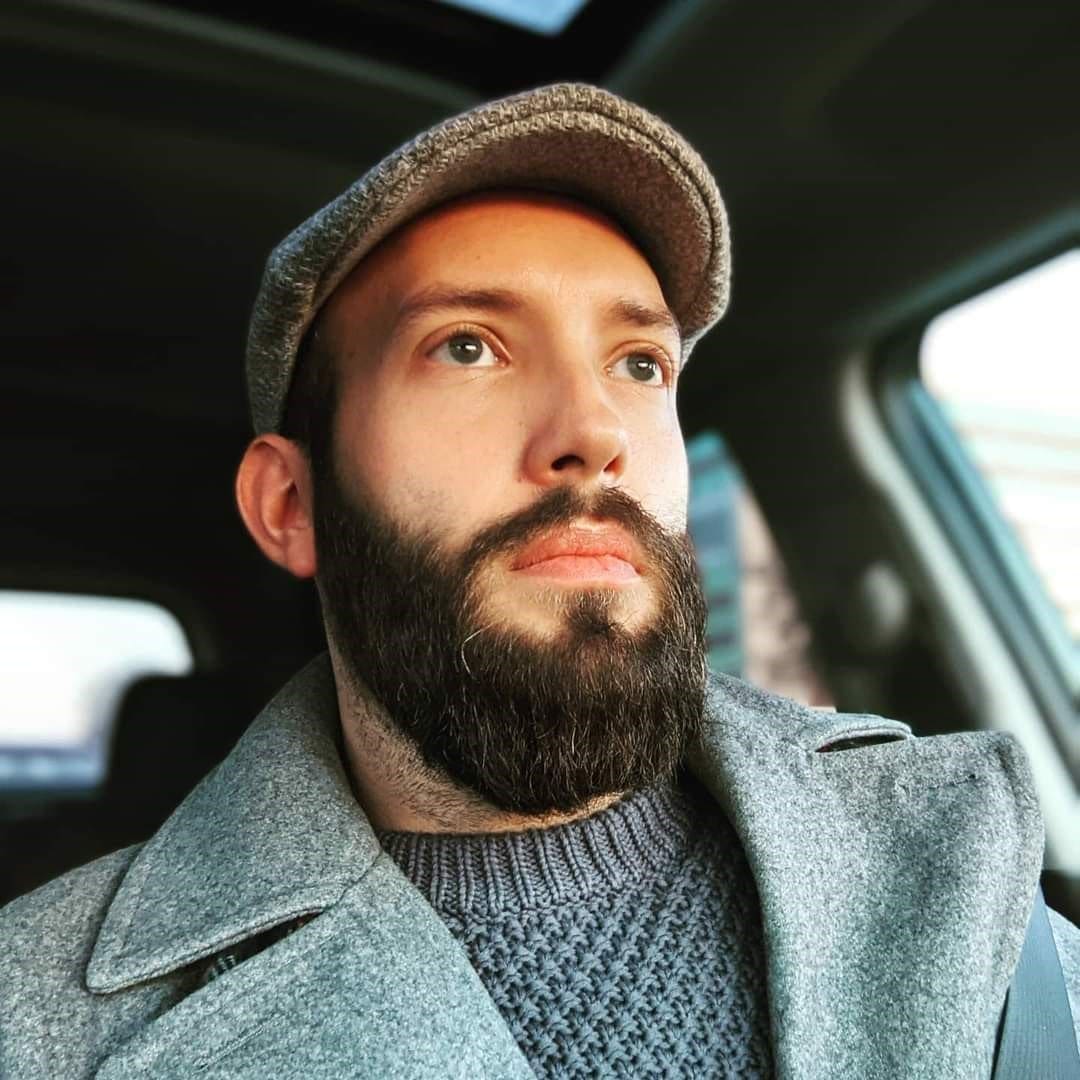 Will
Long time host of the White Book Podcast and Missouri, USA meta member.