The various committees perform their necessary functions with broad leeway to accomplish their tasks. Members and broad goals are approved by the Board of Trustees and said members may be organized into various subcommittees to follow those goals.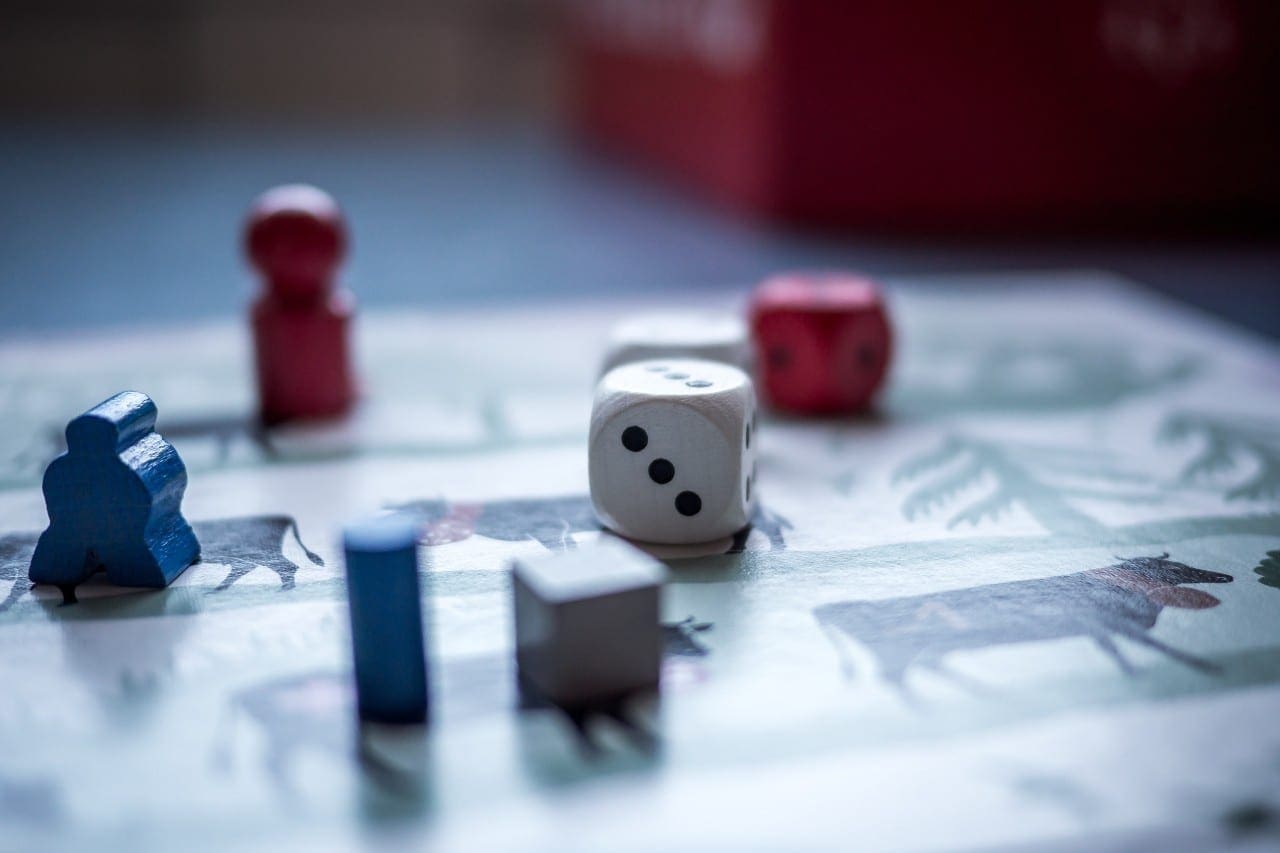 Game Design
The Game Design Committee is in charge of the creation and testing of new cards for the card pool as well as maintenance of the Banned/Restricted list and rules FAQ items.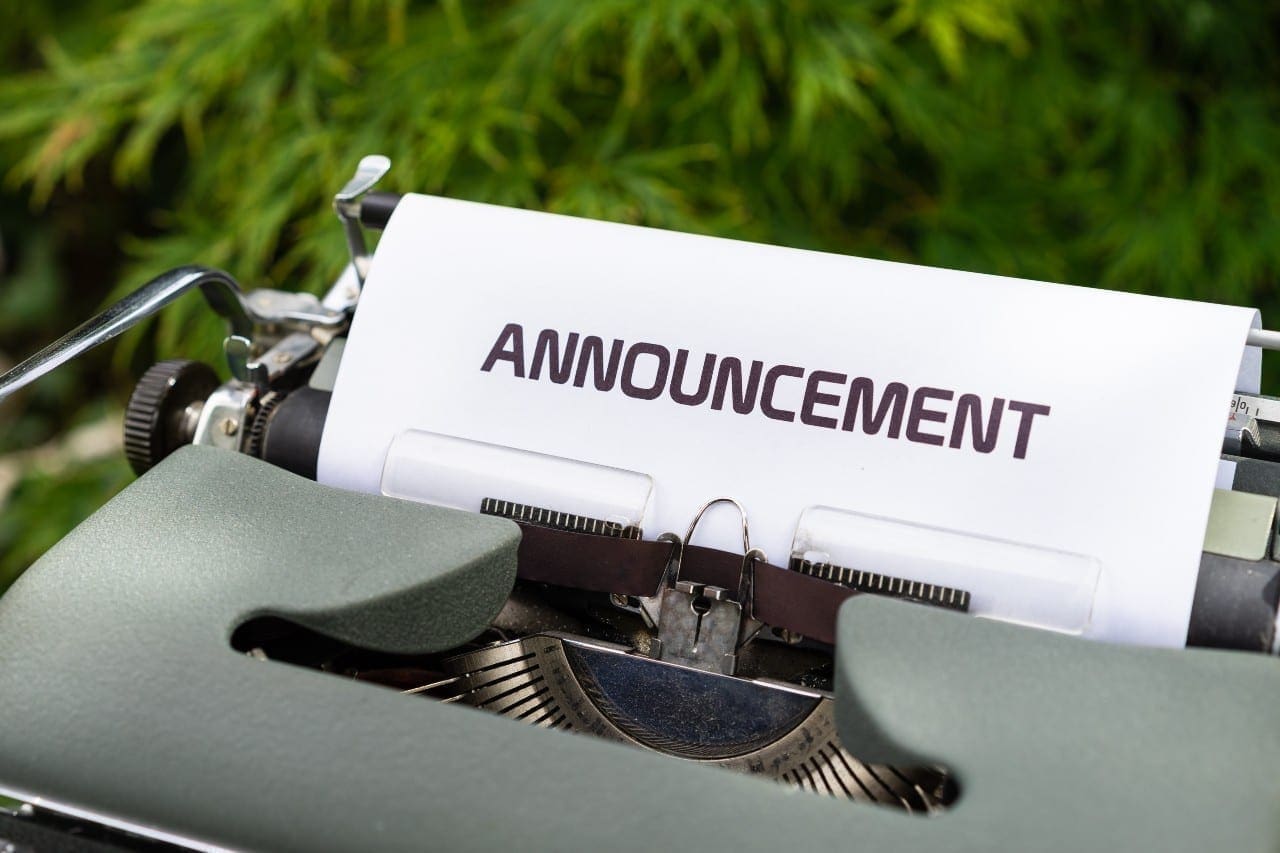 Communication & Organization
The Communication and Organization Committee is responsible for coordinating and relating information about the various tools that the worldwide meta uses to stay afloat such as various content creators, The Iron Throne, ThronesDB, and Jousting Pavilion.
Art & Graphics
The Art & Graphics Committee is responsible for securing art for new cards and prizes through communication and commission with artists as necessary, as well as any necessary layout and graphical templating.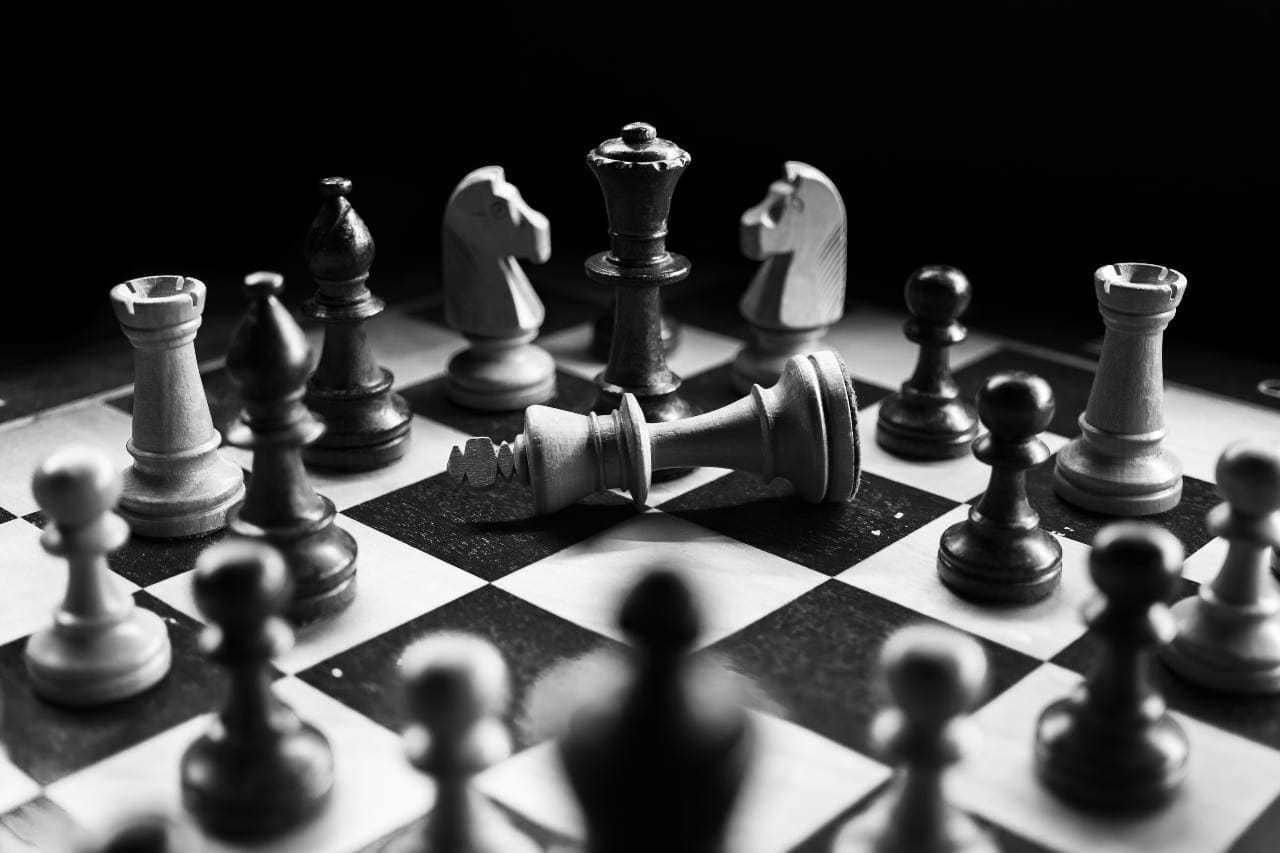 Organized Play
The Organized Play Committee is in charge of the development and maintenance of regular competitive play including new kits and vetting of applications for events such as Regionals and Nationals.
Code of Conduct
The Code of Conduct Committee is responsible for enforcement of our community code of conduct and moderation of discussion both at live events and in our various online venues such as Facebook, AGOT.Cards, and Discord.