Since our founding, The Golden Company has always been about community, and in that spirit, we'd like to give back to you all and kick off a new series of quarterly articles dedicated to one of the great ways that so many of us bond, over shared drinks and stories. Best of all, they're AGOT themed!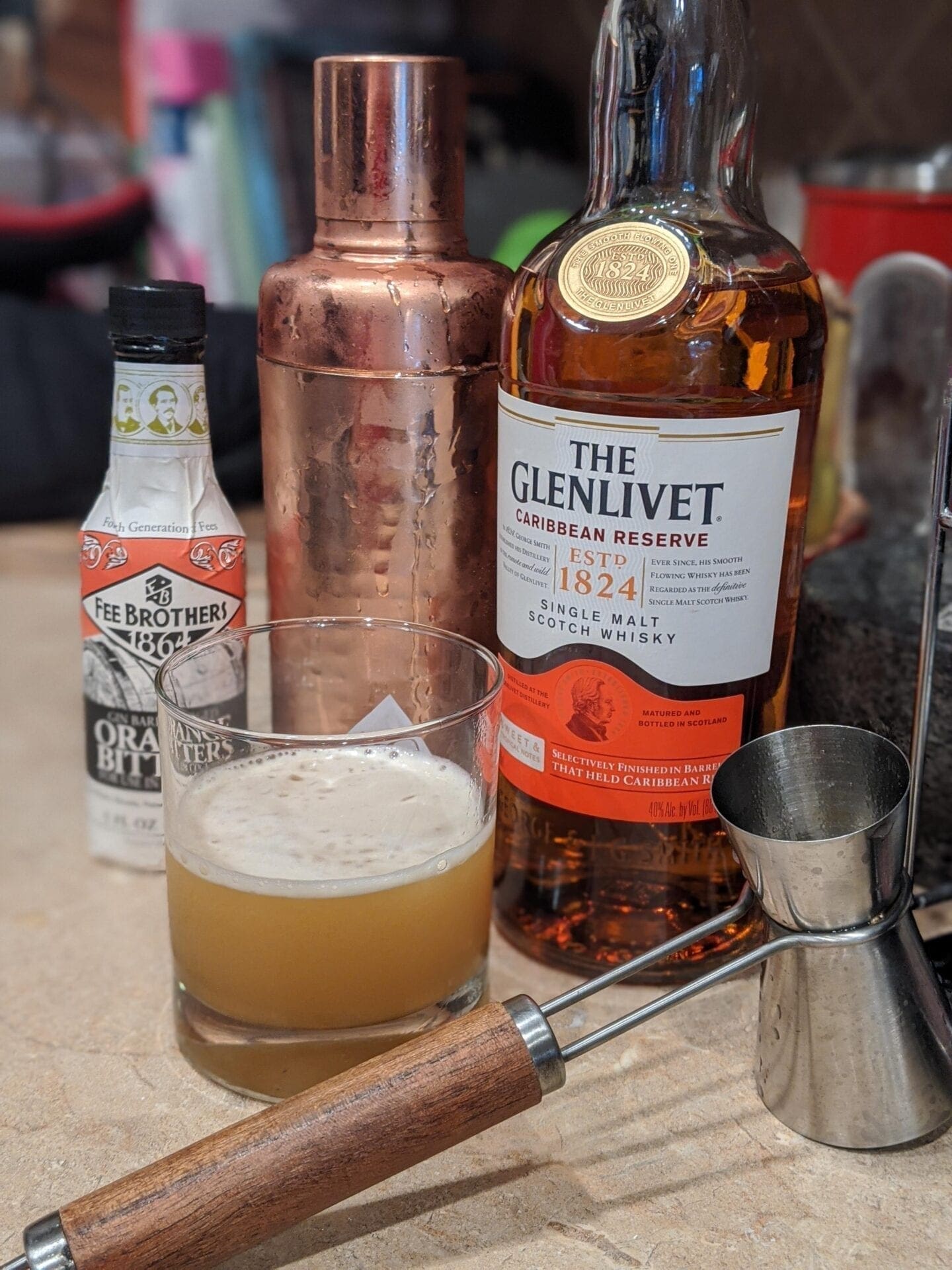 Bittersteel
1.5oz scotch
1oz honey syrup
1oz lemon juice
1oz pineapple juice
2-3 dashes orange bitters
1 dash clove (to taste)
We begin with our attempt at a signature drink for The Golden Company. Perfectly golden, light, and refreshing, but with a rich and hearty mouthfeel, the Bittersteel is the perfect drink for those long Westerosi (or perhaps Essosi) summers.
When setting out to craft a drink inspired by the legendary founder of The Golden Company, I knew that we would need to make certain it had a bright taste up front, but underneath held a darker heat driving it forward. A the outset of coronavirus lockdown, I had become enamoured of a variety of Gold Rush made with a rich honey syrup. This syrup is made with a 3:1 honey/water ratio, which I felt certain would give both the bright, golden color we needed as well as a rich, heavy mouthfeel to solidfy that golden nod. The various citrus flavors also nod to The Golden Company's founding in the warm, exotic regions of Essos. The final piece of the puzzle, clove, as a late addition after some experimentation and gives the drink just the right edge to truly prove that "Beneath the gold, the bitter steel."
Combine all ingredients in shaker with ice. Shake well. Pour and enjoy.
– Will L.
---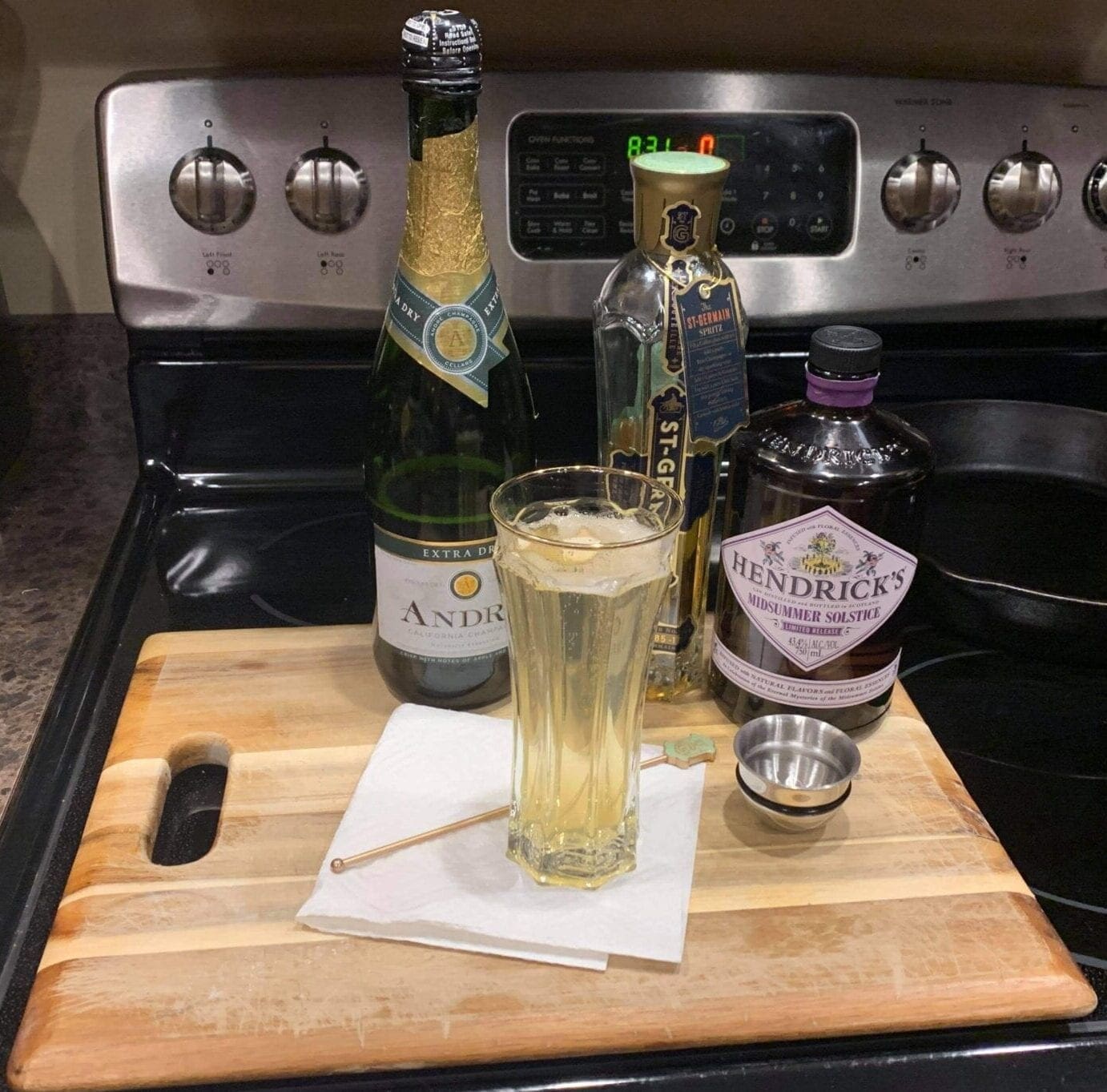 Arbor Gold
1oz gin
1oz honey syrup
0.5oz St Germain
100ml champagne
3-4 shakes ground ginger, to taste
A crisp evening drink served at room temperature, Arbor Gold delivers a tart, refreshing sweetness with a touch of spice. A hint of apples, a little scheming burn, and a lot of potency, the Arbor Gold embodies the Wardens of the South. Honey grants a rich sweetness well as a nice golden hue, and the flowery fragrance of St Germain and a nice gin evoke the feeling of a courtyard garden.
When crafting a drink for our Tyrell friends, I was reminded of the wonderful French 75. In fact, the two drinks are very similar – a gin and champagne base with different layers. I was first introduced to this drink at a friend's wedding, and it became a fast favorite. Since that discovery I've been making slight changes to the recipe, and when Will asked for collaboration on this project, I knew it was time to share this treasure. The champagne adds a nice airy feel while enhancing that crisp, freshness to the otherwise quite sweet mixture. When mixing, add the liquors together and add the champagne last. This will help with mixing the ingredients together well, and a quick spin of the glass will help finish the mixing. That nice sweetness is balanced by airy tartness to create a drink that could even steal the Vale with "lies and Arbor Gold."
– Sam W.