As announced, we will continue our Tournament Circuit this year with a short period of Regional Tournaments before the National Championships.
The suggested Timeframe is the following: Regionals in July and August followed by Nationals in September, October and November.
If this time isnt possible for you as a TO, there is no problem in making it a bit earlier or later!
But now, lets talk some Details and answer some questions about Regionals 🙂
I am a TO and I want to organise a Regional Tournament, what do I have to do?
1. Contact the OP Team via Discord or Email (DennisLuke#3244, Zinnie#1261 or [email protected])
2. Decide if you want to make a real Event or if it will be Online
3. Get the Prize Support (we will provide you with all necessary files you need, but you have to order the playmat and cards yourself)
4. Advertise your tournament and give people a chance to compete
That's all you have to do to make people happy, by allowing them to play the only game that matters!
Prize Support
There is no strict regulation about how you do the prize support for this Tournament series. You will receive files for a playmat, a character and a plot promo Card. But you can decide if you want to reward the Top 4 players with a playmat, or only the champion for example. There should be at least one participation prize for everybody, the rest is up to you.
Alright, lets see what our Art Team has done after they finished Worlds stuff: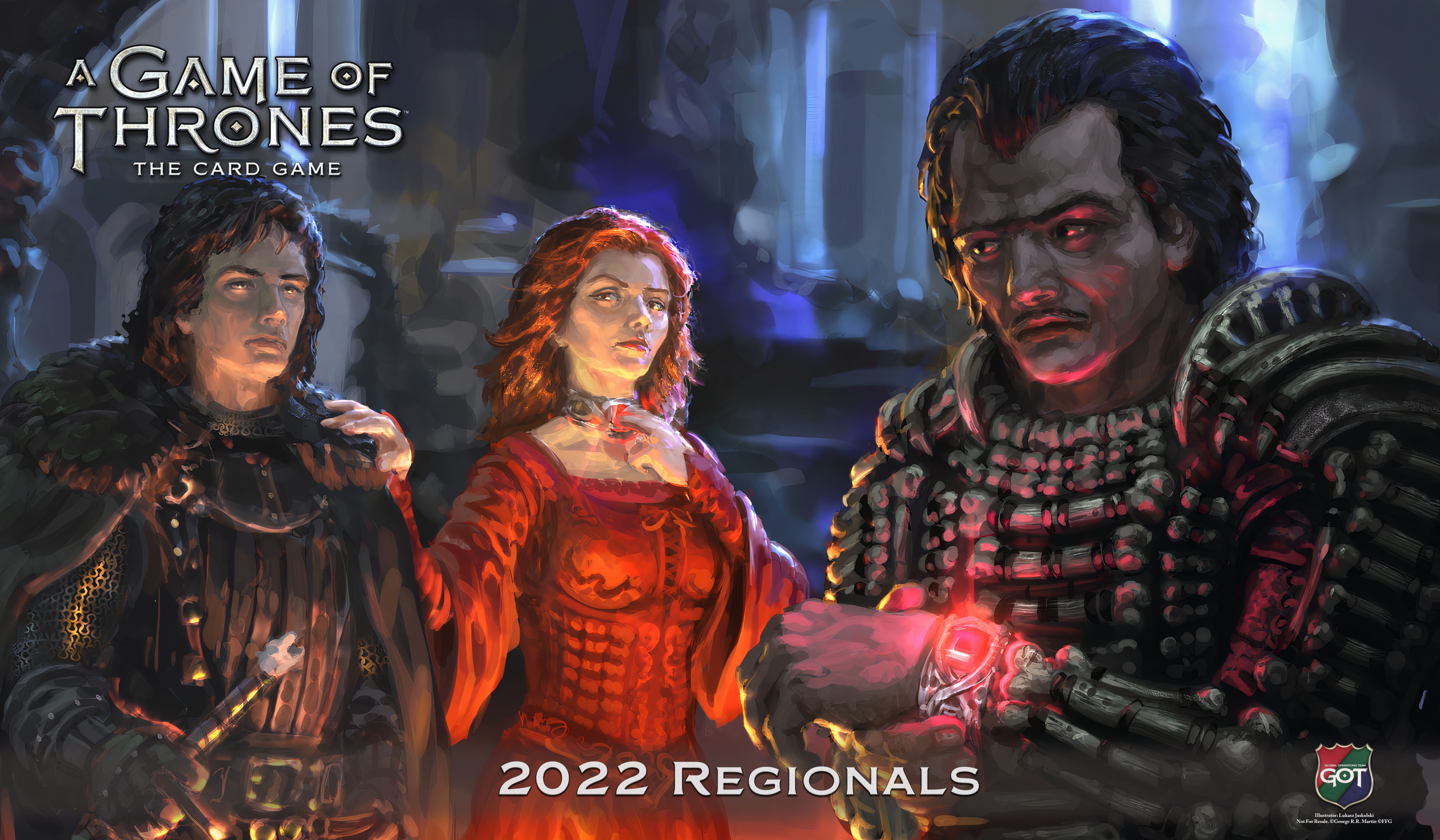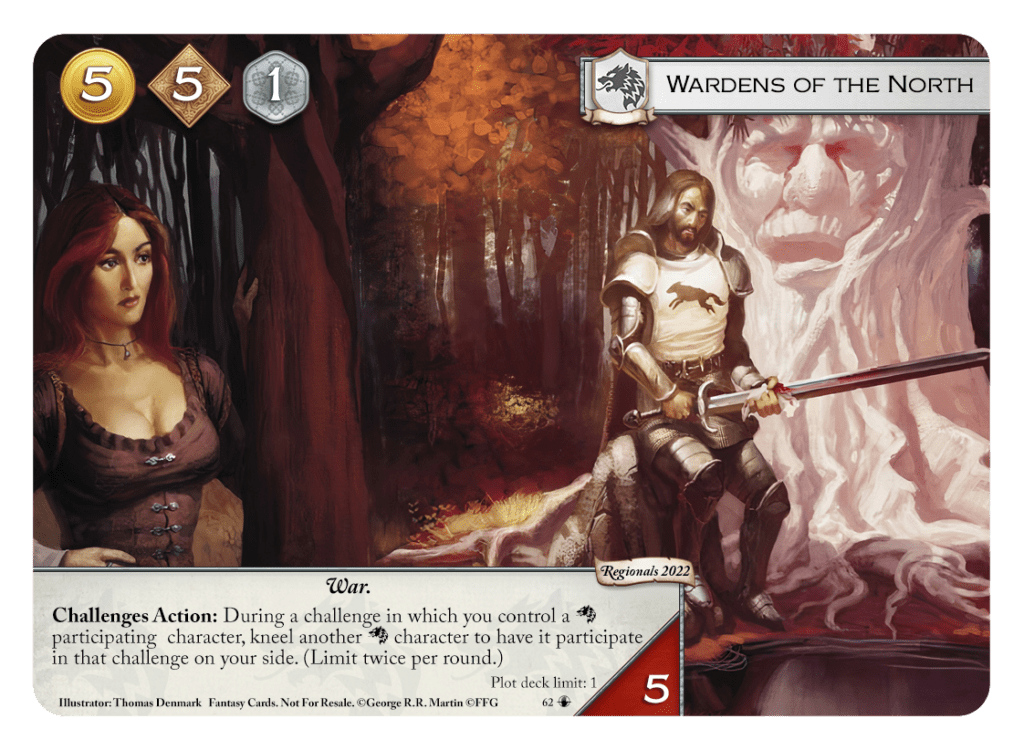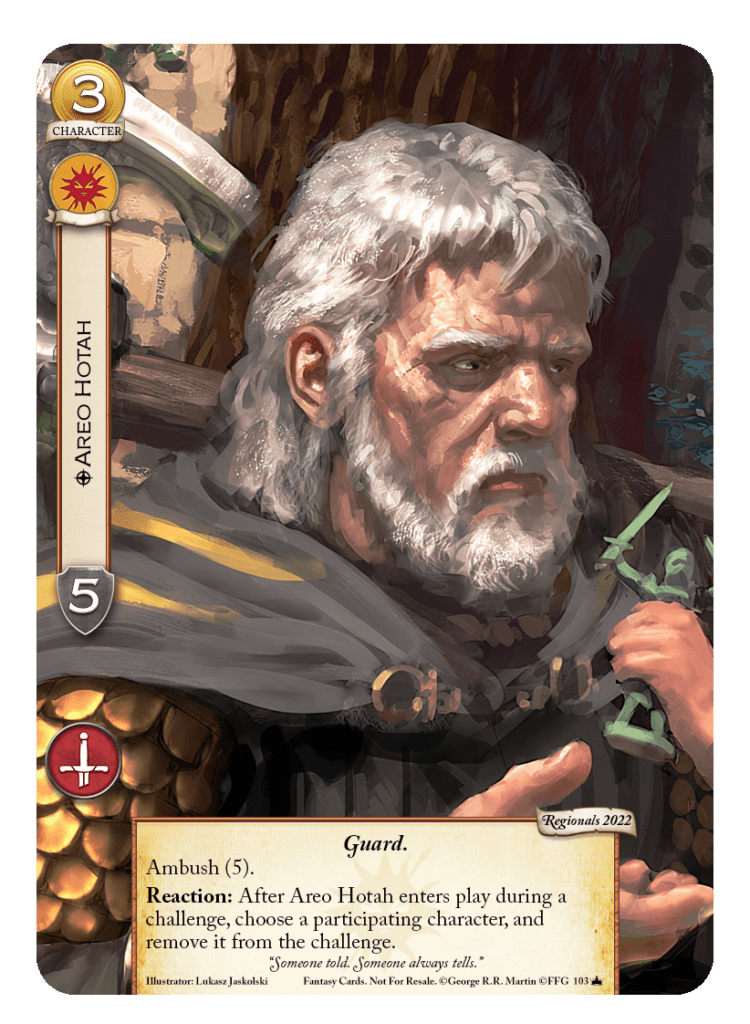 Thats all for today, we will come back to you with first Information about Nationals and updates about Regionals in the next weeks!
For now, consider to organise a Regional Tournament in your area (or Online) to help the Tournament Scene and dont hesitate to contact us with any questions!
Dennis Luke and the Community Committee
P.S: Stahleck is back, so if you haven't registered yet you should consider doing it now! Let's get a bunch of people together to celebrate the game we love 🙂