Hey folks, the negotiations in the Small Council are done and we're happy to announce the final prize support for Worlds.

World Champion: I guess there were already enough prizes for one man, so this will stay as it was. Trophy, Winner Playmat, Champion Card, and Card Design.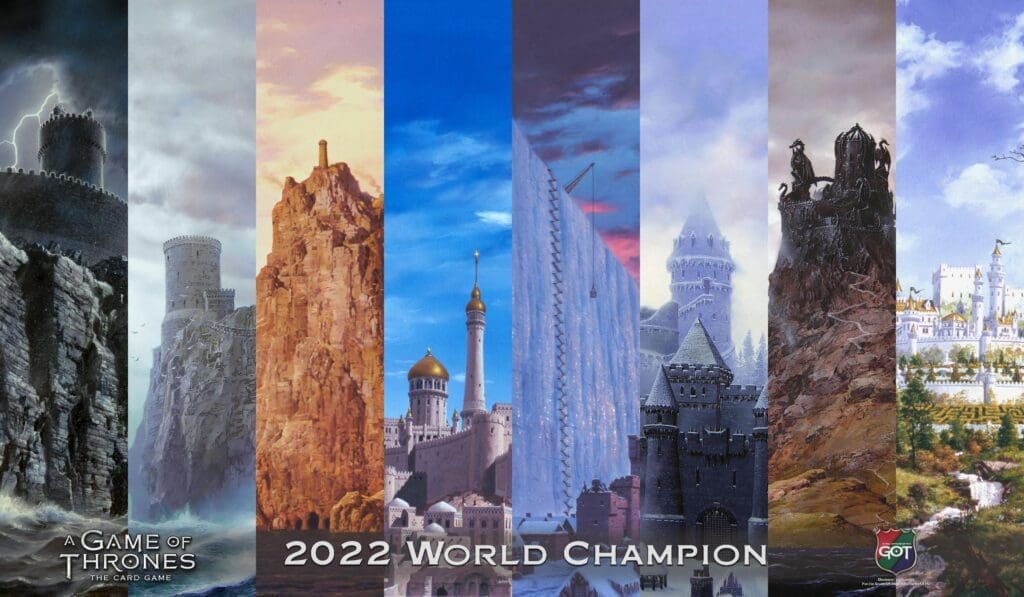 Best in Faction: The best player of each faction will receive a special hardcover faction card.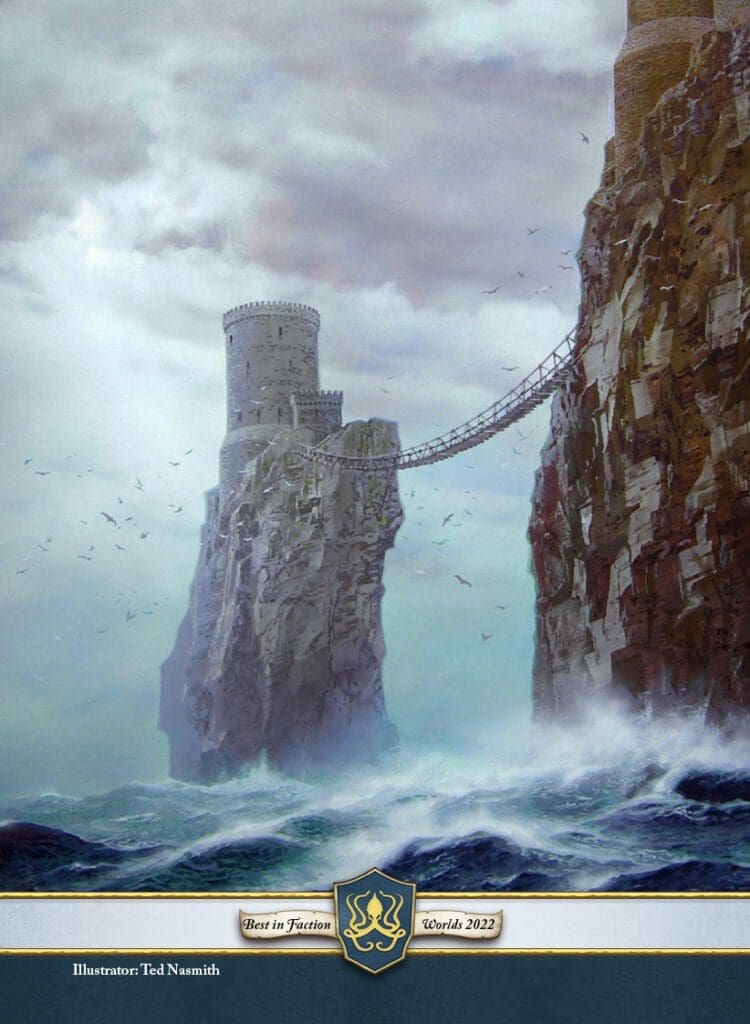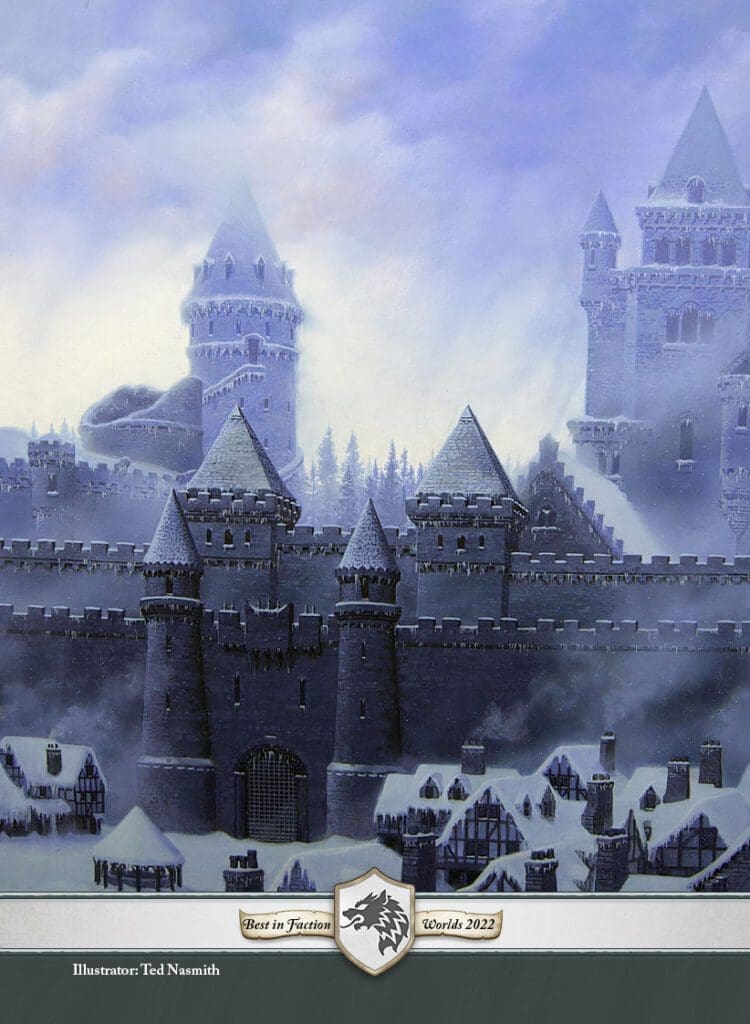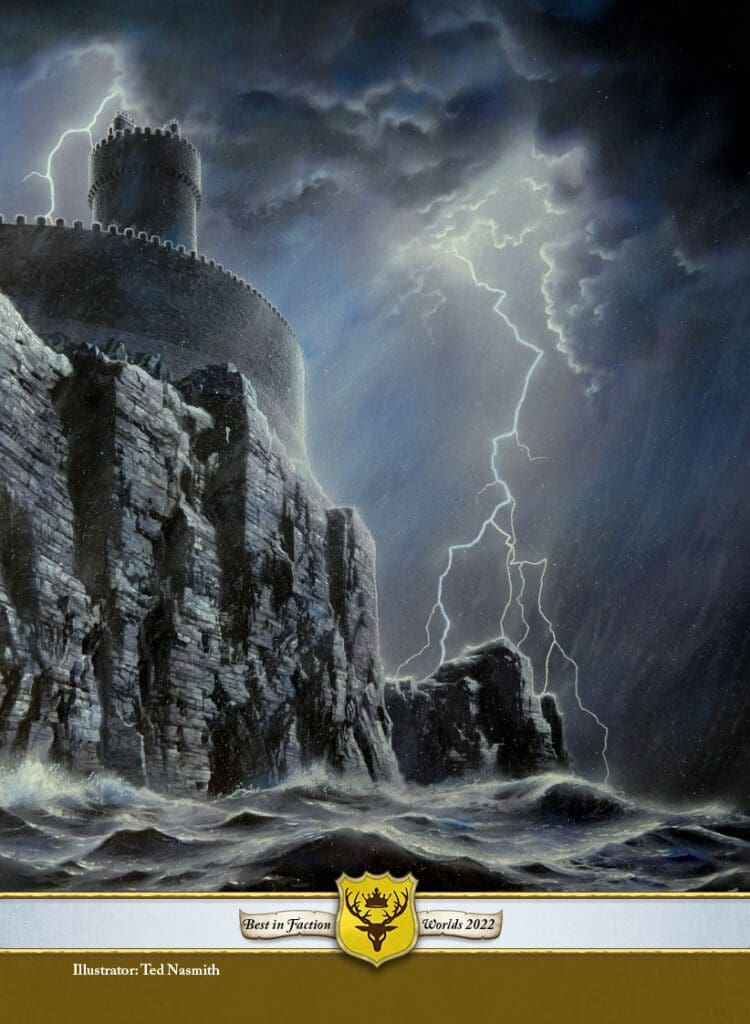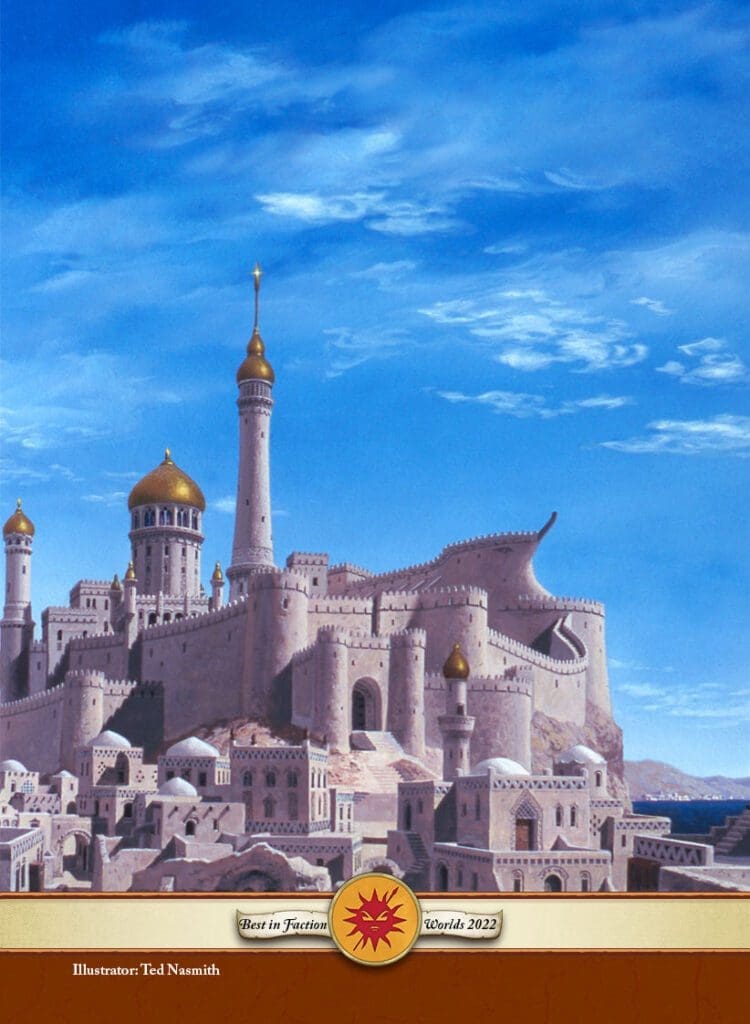 Reaching the Cut: We decided that every player that reached the cut will be rewarded with a playmat. So instead of the Top 4 players, there will be 33 players getting one of these beautiful playmats!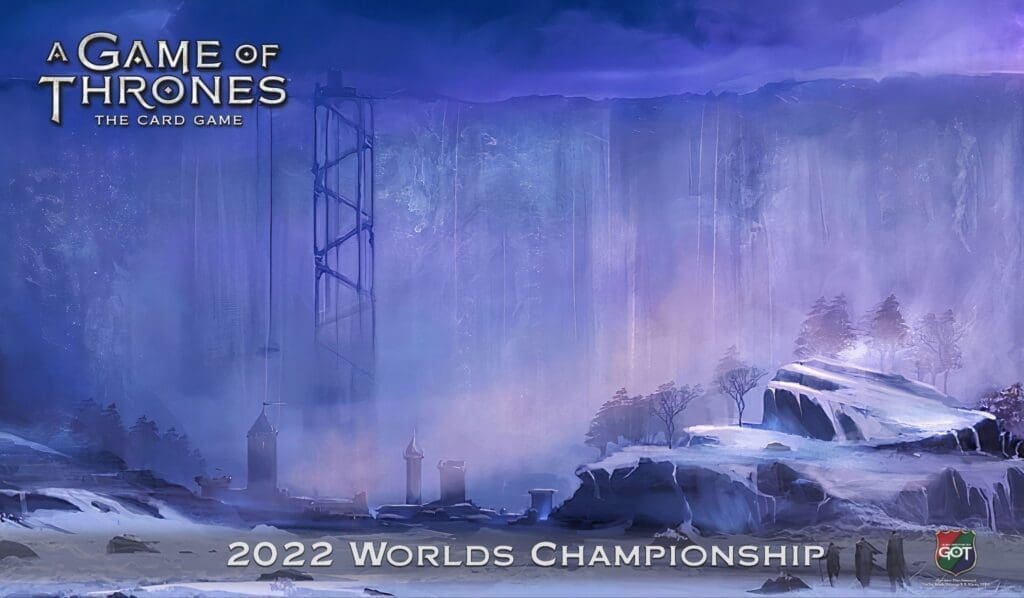 Sansa prize: Talking about the playmat, there will also be four more players getting the mat, because they didn't drop until the end playing through tough losses!

Participation Prize: Finally we talk about what everybody will get. 3 Copies of the Arya alt art and 1 Copy of the Bran the Builder Plot. Besides that a full set of 8 Faction cards, with the location of the Bran the Builder Pack. In the end, we decided to also add a special hardcover faction card for everybody. So each participant will get one hardcover card of the faction they played at Worlds to remember this tournament 🙂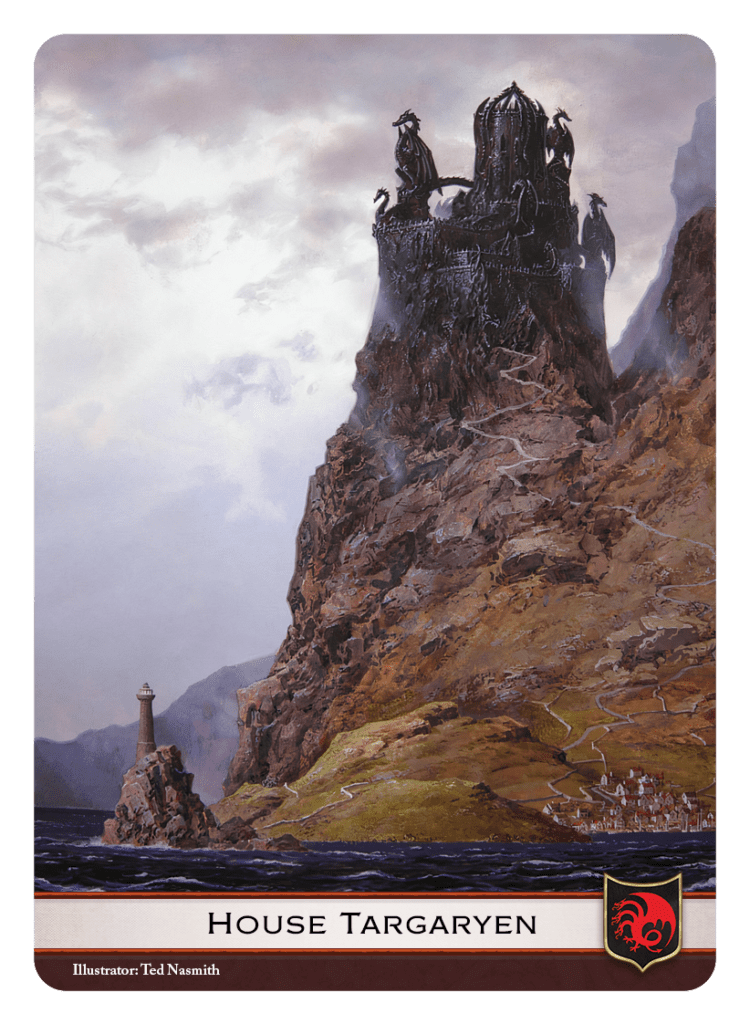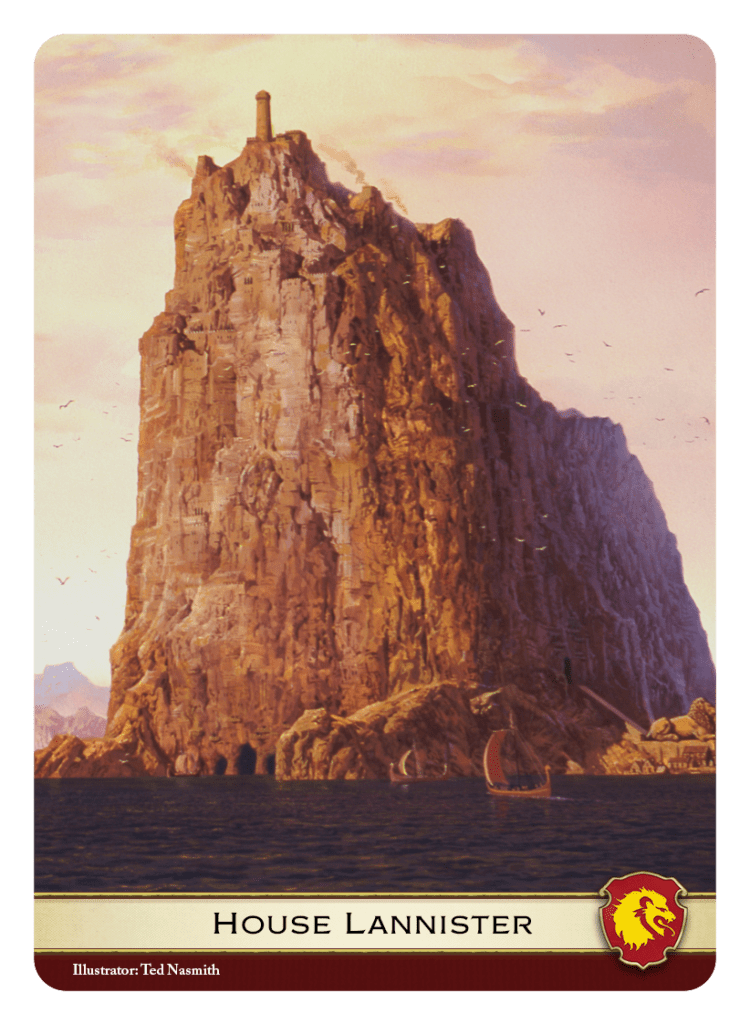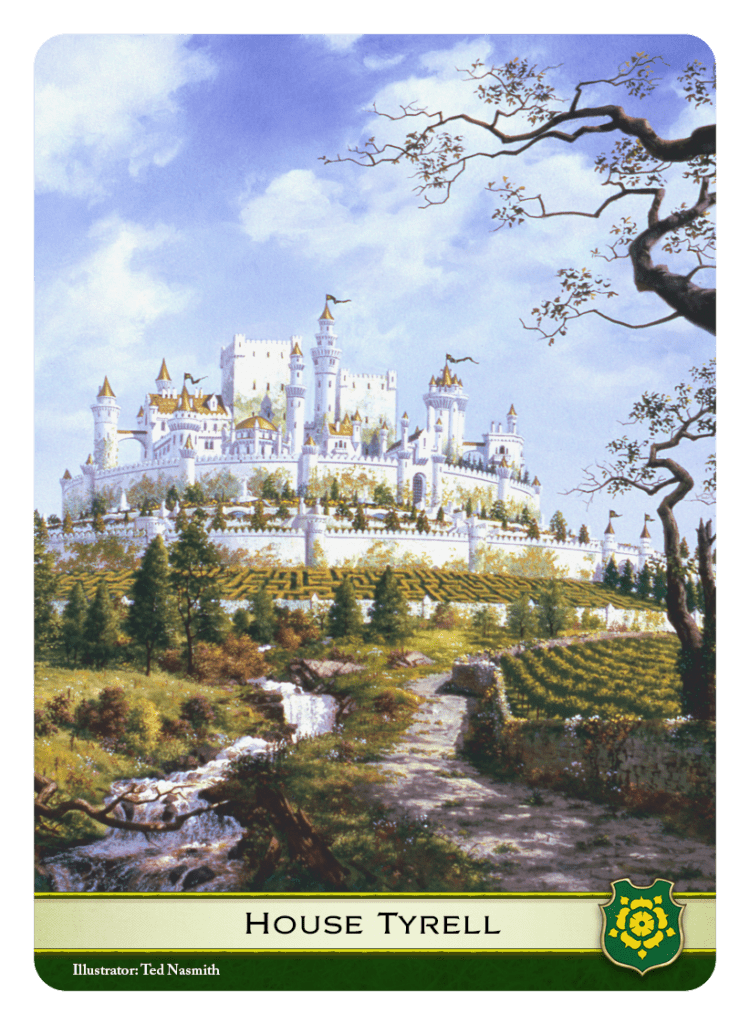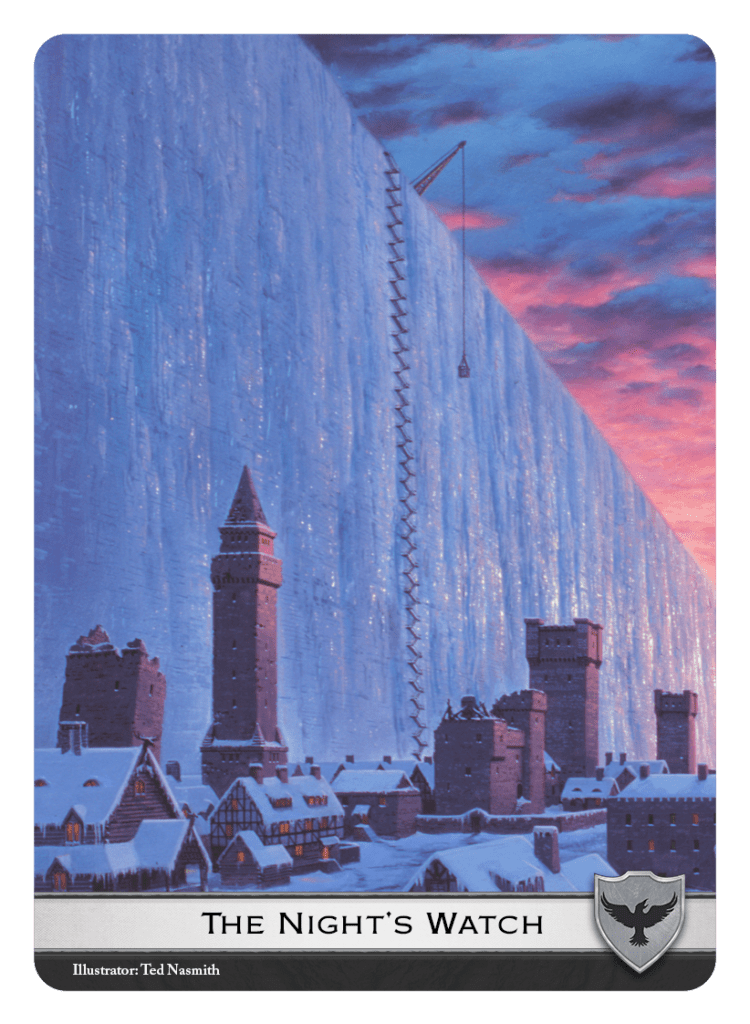 And I have some other news to announce:

There will be a season for Regional Tournaments in July and August and Nationals in September, October and November leading to Stahleck. In December or January we plan to host another version of the World Cup (formerly known as "Battle of Nations") and then start with a full Tournament Circuit next year 🙂

There will be a full announcement about Regionals and Nationals (with the Prize Kit, information how to host one,…) in the next days but if you already know you want to organize one in your city, country or online you can already contact the OP Team via Email ([email protected]) or even better in Discord (DennisLuke#3244, Zinnie#1261).

I hope you enjoyed Worlds, are as happy as I am with the final prize support and looking forward to the tournaments ahead!
Dennis Luke and the Community Committee