Stahleck R6: Martell Mummers vs. NW Free Companies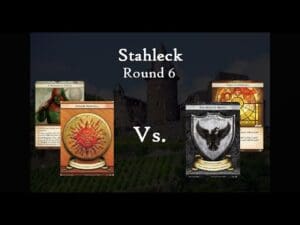 It's Round 6 of the Stahleck 2022 tournament, and next up we find another Mummer's deck (Martell this time!), facing NW Free Companies.
Will our Night's Watch player be able to do enough to stop the foolery of the Mummer's?
Tune in to find out!
Powered by WPeMatico