Because several people are already planning their Thrones Tournament travels in 2023 we have a big announcement for you to consider:

The 2023 World Championships will be be held in a beautiful castle in Bacharach at the Tournament of Stahleck
So the date for Worlds and the Tournament of Stahleck will be the same this year: 17. to 19. of November 2023.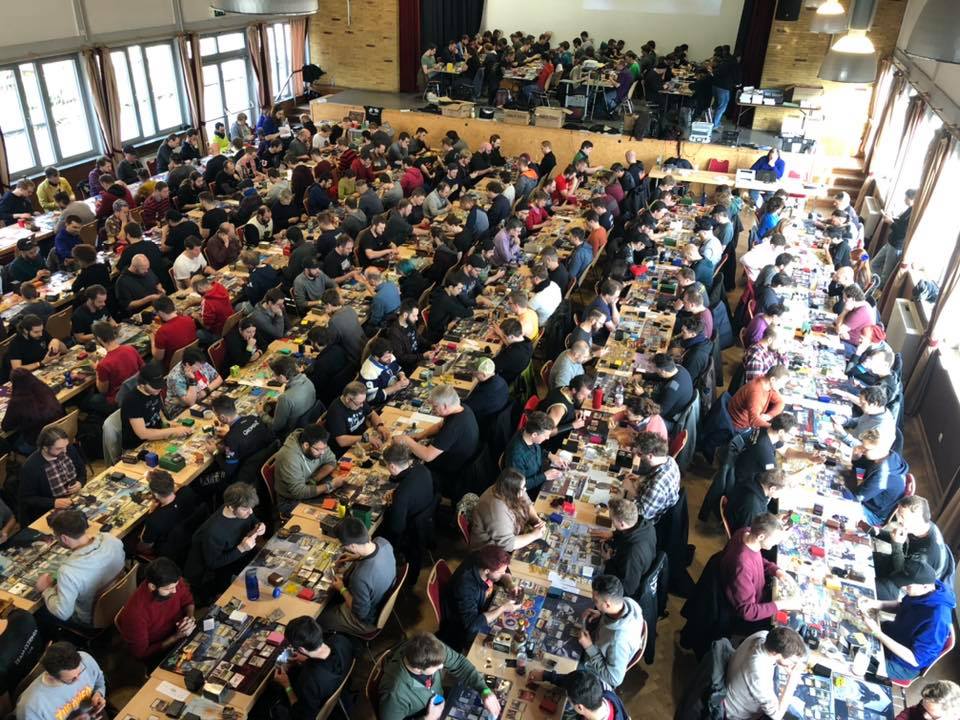 There will be more information and further details as the year goes on but like mentioned above, we wanted to make clarity for travel plans, especially for people coming from far away 🙂
So for now, I only want to explain shortly why we came to that decision:
Our goal is to make Worlds in different locations every year to raise the possibility for people all around the world to participate at least one time. For the first year Stahleck was the easiest choice. It's great organised, the biggest Event in Thrones and it was already planned to make Stahleck Worlds back in 2020 before a lot of things didnt go as intended ..
There were some discussions about taking away the possibilty for a big tournament in combining both Events. In the end we decided that it would be even worse to split up participants for those two main Events, happening around the same time at this state of the game. So instead we will combine our forces to make hopefully one of the greatest Tournaments in the history of Thrones 🙂

That's all for now, mark the 17th to 19th of November 2023 in your calender to have a chance to fight for the World Championship and the Stahleck Crown!